About us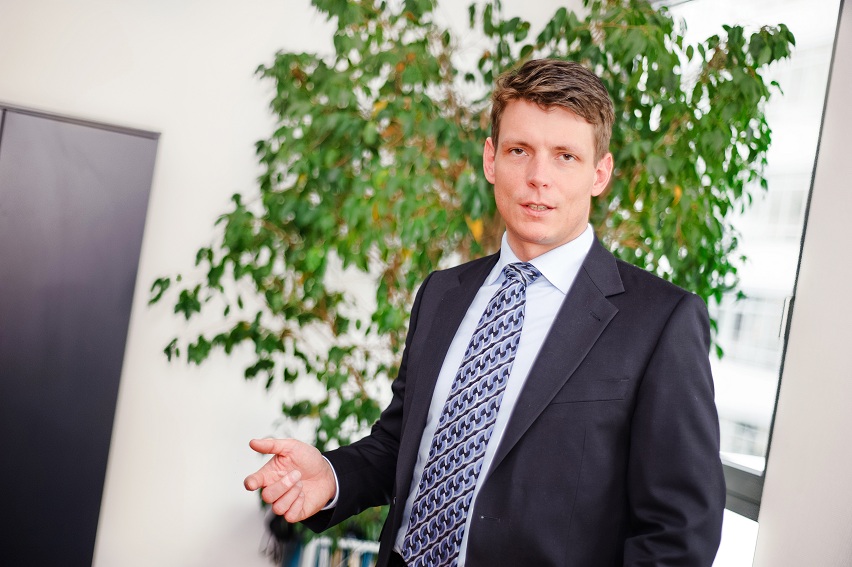 The owner founded the strategic legal service for enterprises in 2002 after five years of experience in consulting enterprises as a partner in a consulting firm.
The counsel is a member of an organized network of independend strategic consultants who are oriented in an effective, problem solving strategic consulting of enterprises.
The legal office is member of the German Anwaltverein (lawyers society in Germany).
The counsel is registered with the Trade Marks and Design Registration Office of the European Union(No. 42508). By the registration via OHIM and a possible centralized worldwide registration of national trade-marks wie can make sure a complete safety for intellectual property nationwide as needed.
In 2006 Stefan Musiol founded an association supporting small and medium enterprises and entrepreneurs to spread the idea of effective and strategic solutions among other consultants.